About Metalux
---
Metalux International Limited was founded in Shenzhen, China in 1995 and relocated to Dongguan in October 2020. Over the decades of efforts and development, we have gathered the precious experience and know-how to design and develop precision tooling, to produce high quality metal stamping, sheet metal parts, CNC machining, welding and surface finishing includes anodizing, liquid painting, powder coating. Through advanced technologies and the philosophy of continuous improvement in everything we do, we are proud to be one of the leading producers in the industry we are serving.
LEARN MORE
Process capability & Facilities
---
Stamping facilities
Surface coating facilities
Sheet metal facilities
Tooling facilities
Other machinery & equipment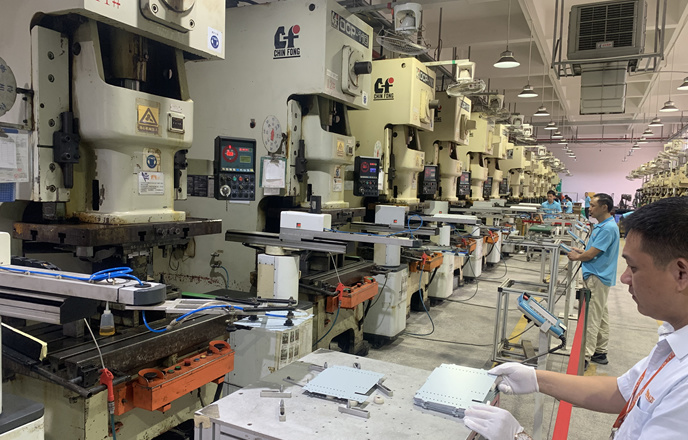 Stamping facilities
Power press machine is the major machine in hardware stamping industry. Our press machine are mainly imported from leading brands in Taiwan such as Chin Fong and Seyi single and double crank power press with precision un-coiler and straightening feeders. We have a total of 58 machines, which are equipped with infrared ray protection devices, robot arm. Out of which, the maximum tonnage is 250 tons, while the minimum one is 25 tons.
LEARN MORE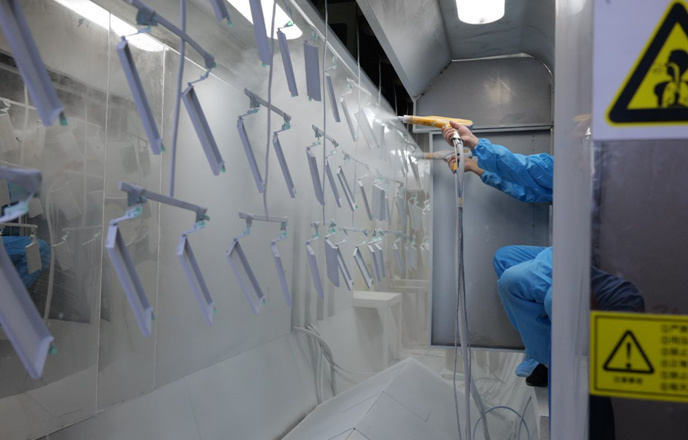 Surface coating facilities
We have automated powder coating, wet painting, anodize finishing, silk screen, graining (hairline), polishing, and as well as automatic spraying, pre-treatment and silk screen equipment. It is a dust-free operation all the way from loading of materials to finished products. Our production process meets RoHS green environmental protection standard. We also produce high weather-resistance products with various surface treatment and color effects that pass the high temperature resistance and salt spray tests.
LEARN MORE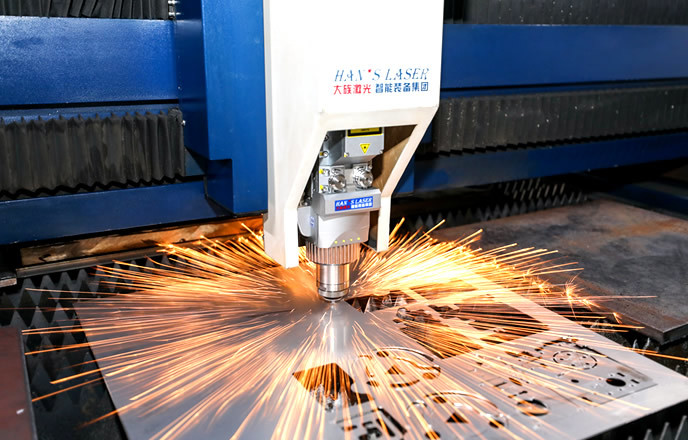 Sheet metal facilities
We are equipped with laser cutting machine, CNC turret punch press machine and high-precision CNC brake press, which will help shorten sample delivery lead-time and significantly reduce proofing and tooling costs. This will help serve customer needs for a variety of products at smaller quantity and trial production before actual tooling development. Through investments in sophisticated equipment, we can monitor the quality of our products at every single point of our manufacturing processes.
LEARN MORE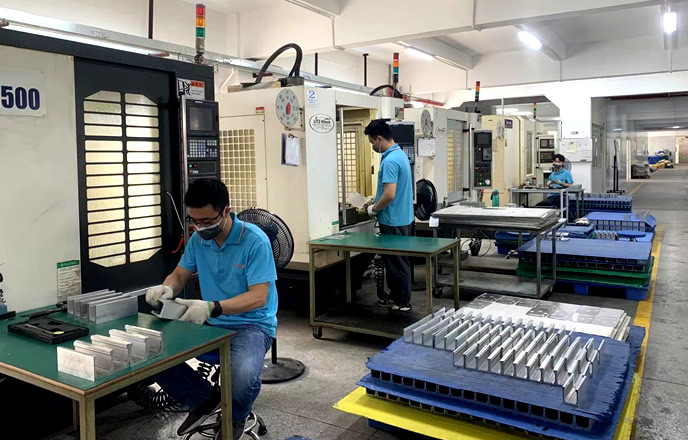 Tooling facilities
CNC wire cut machine
CNC wire cut EDM
Surface grinding machine
Milling machine
Drilling machine
LEARN MORE
Other machinery & equipment
Auto ultrasonic cleaning equipment
Auto cutting machine for extrusion material
Spot welding
Argon welding
Laser welding
LEARN MORE
這里是占位文字
---
信息為測試元素,使用時候可刪除該元素放置自己想放的元素
Our main products include casing, chassis, frame, panel, bracket, heat sink, SUS clip, handle, terminal and others for use in medical equipment, telecommunication & networks equipment, home automation, optical communication & laser equipment, heat sink and others.
---
LEARN MORE
---
LEARN MORE
Contact us
No.1, Yi Heng Lane, Song Gang, Qingxi Town, Dongguan City, Guangdong Province, China.
Leave a message
Please fill in the form on the right, we will contact you as soon as possible.
---
Copyright ? 2022 Metalux International Limited All rights reserved.